3D PrinterWorks provides fast & affordable
prototyping for any industry.
• Our goal is to offer the most human approach to 3D Printing.
• We provide 1 on 1 consulting to ensure your 3D design is best suited for your print.

• With our open door poilcy, you have as much control as desired throughout the production process.

•

 

Prints can be completed on the Pro Series II desktop printer or the HT-5800 industrial 3D Printing System.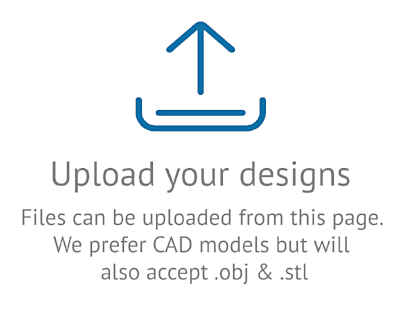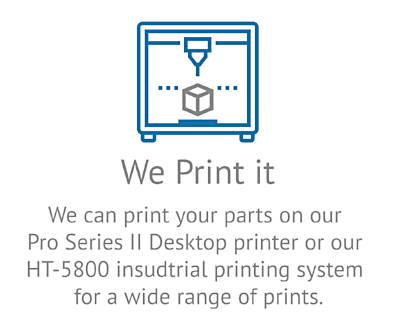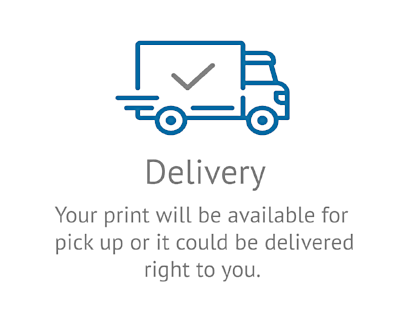 ABS

PLA

PETG

PC

Nylon

3D Solve

HIPS

 
Tooling
Fixtures
Jigs
Form and Function
Upper and Lower Prosthetics
Orthodontics
Large or Small Scale Models
Build Volume: 12" x 12" x 18"
Resolution: 40 - 360 micron
Print Heads: Dual
Build Volume: 18" x 18" x 18"
Resolutioin: 160 - 600 micron
Print Heads: Dual
Discover 3D Printing Possibilites
Our Printers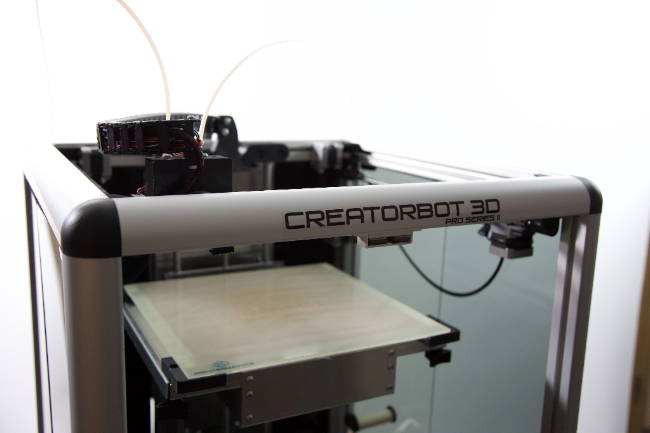 The Largest Desktop 3D Printer in its class with a 12"x12"x18" print volume and a maximum resolution of 40 microns, the Pro Series II takes desktop 3D printing to the next level.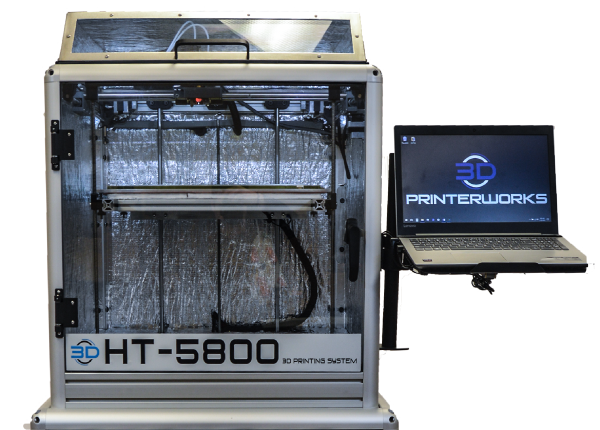 Printing large-scale models with high-temperature, engineering-grade polymers is easy and affordable with the HT 5800 Printing System. Featuring a large 18" x 18" x 18" build volume.